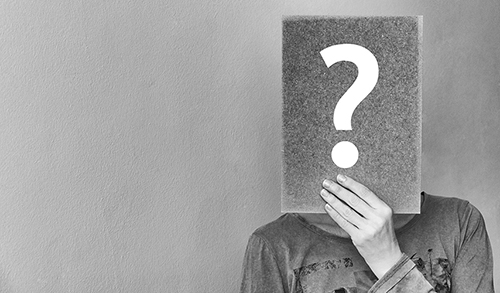 Who needs counselling and why?
Anyone  who is stuck, or searching or hurting can benefit from Counselling & Psychotherapy. I work with those who have or are being abused, with unhappy Couples, with sexual difficulties and with the addicted. I've worked with the famous and the infamous – we all have problems from time to time.
My work includes people with phobias, those who are bereaved and individuals who are depressed and anxious. People who have been bullied and people who are angry, also benefit from Counselling & Psychotherapy. I have worked with elderly grandparents on the edge of the dementia abyss, physically disabled people wishing to be treated indiscriminately and young people struggling to make sense of becoming a responsible grown-up.
People who have come to me for therapy have included those with conditions such as Bi-Polar – who are sick of being defined by their diagnosis, individuals or their relatives with terminal illness who urgently need to make sense of their feelings and I currently work with uniformed service personnel experiencing PTSD.
I've worked with Risk Assessment organisations, solicitors and the NHS. All people with hurts, desires and aspirations.
Please have a browse around this Website where you can investigate the services offered and what other clients have thought and felt about working with me. Any questions you have regarding the therapy environment, fees and what to expect are also covered.
Most clients come to my therapy rooms in the village of Ash Green, on the Hampshire/Surrey border. Just a few miles from Guildford, Farnham, Farnborough, Fleet, Yateley, Camberley and Aldershot. I also see clients in Central Guildford and at a venue in Knightsbridge.
I also offer Supervision, Coaching and Training Workshops which are also detailed in the pages of this Website. If you have any question which aren't covered, please feel free to contact me.